Jean Cocteau, poznati član pariske avangarde jednom je rekao da je stil jednostavan način za iskazivanje komplikovanih stvari. Enterijeri koji su savršeno stilizovani sa neprolaznim francuskim šikom predstavljaju sjajnu inspiraciju  za  ovo proleće! 
Jean Cocteau, famous member of Parisian avant-garde movement once said  that style is a simple way of saying complicated things. Perfectly stylish conteporary interiors with perfect French touch are the best inspiration for this spring!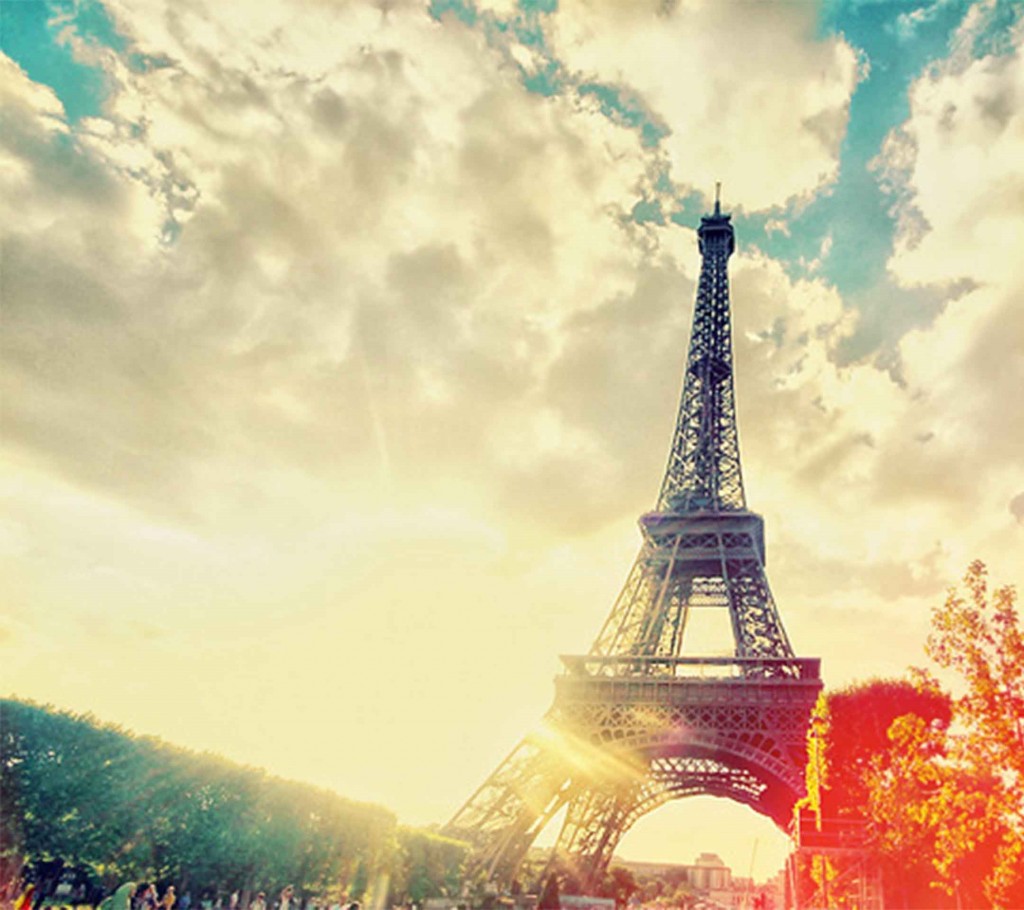 "Jednostavnost je ključ prave elegancije." Coco Chanel 
"Simplicity is the keynote of true elegance" Coco Chanel

Velike prozorske površine ukrašene ukrašene slojevima bogatih drapera.  Legendarna ikona dizajna  Fritz Hansen  "Egg" fotelja obučena u svetlo sivi štof  u savršenom je kontrastu sa tamnom nijansom parketa i belinom zidova.
Huge windows decorated with layers of perfect curtains.  Legendary design icon "Egg" chair by Fritz Hansen dressed in grey in the perfect contrast with dark wood on the floor & perfect white walls.

Re-dizajnirana klasika, topli tonovi zidova uz kamin kao centralni motiv. Akcenat je pažljivo odabanim umetničkim predmetima, skulpturama, slikama, detaljima…ili neobičnim lusterom ''Bird'' umetnika Ingo Maurera
Re-designed classic , worm color palette & fireplace as central motive. The accent is on carefully selected pieces-of-art sculptures, paintings, details or unusual lighting object "Bird" by artist Ingo Maurer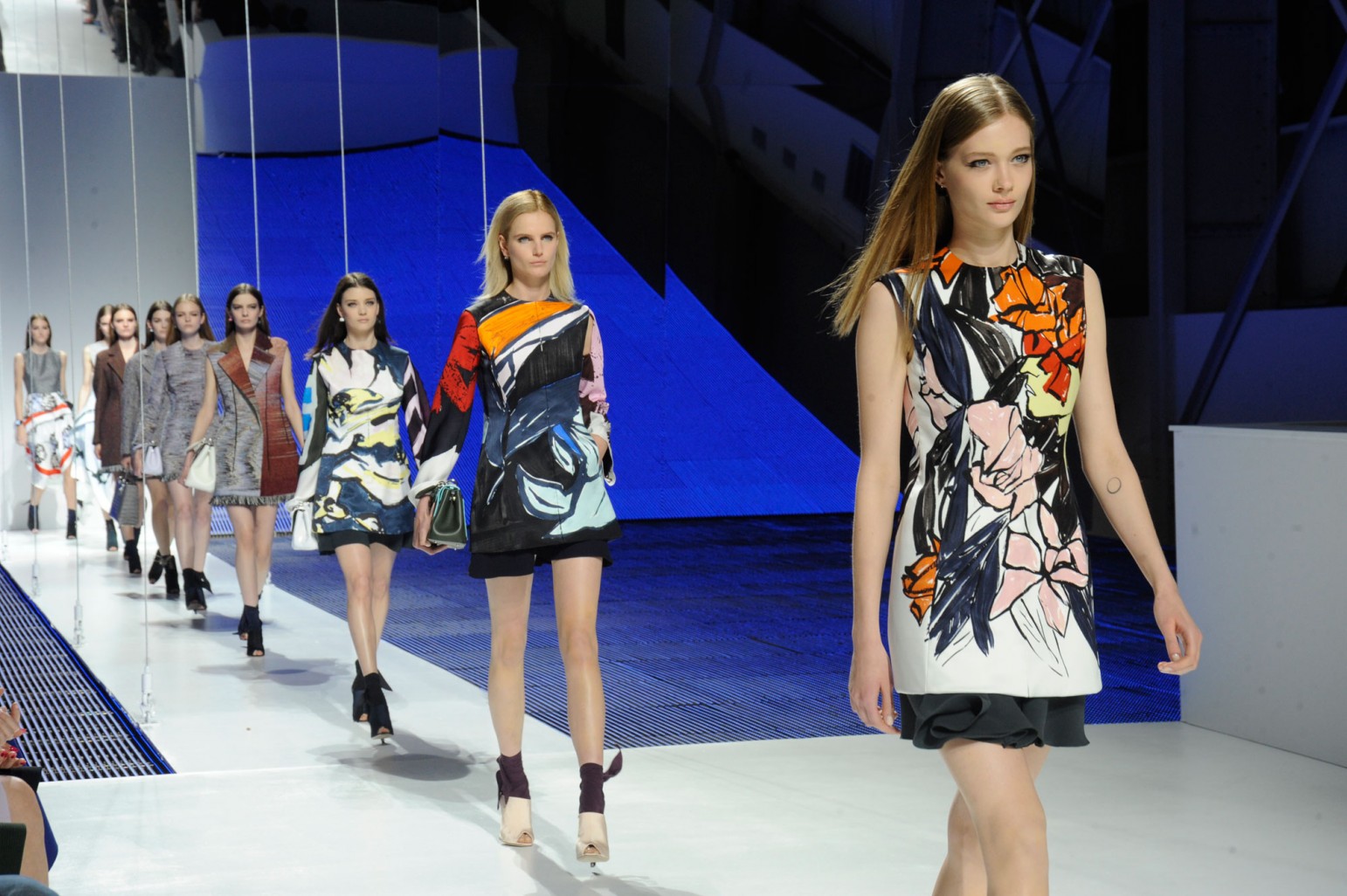 Vanvremenska elegancija je sinonim za francusku modu. Christian Dior Resort 2015. Kolekcija predstavlja spoj arhitektoničnih formi & apstraktnih cvetnih motiva u jakom kontrastu sa crnom ili belom podlogom.
Timeless elegance is synonym for french fashion. Christian Dior Resort 2015. Collelction  is a blend of architecture & abstract flower motives in bold contrast with black or white base. 

''Amazilia'' kolekcija  tapeta i materijala brenda Harlequine inspirisana je jakim kontasrtima i egzotičnim floralnim motivima. Napravite samo Vaš mix klasike i modernih komada nameštaja, jarkih boja i toplih zemljanih tonova, uz mnogo zanimljivih detalja, knjiga, slika, skulptura, ukrasa koji će uneti duh nekog samo Vašeg Pariza u ceo prostor! 
"Amazilia" Collection fo wallpapers & fabrics  by  Harlequine find inspiration in bold contrasts and exotic floral patterns. Make your own mix of  classic & contemporary furniture, blend vibrant colors with calm beige palette, add a lot of interesting details, favourite books, panitings, sculptures & bring your own Paris spirit in the space!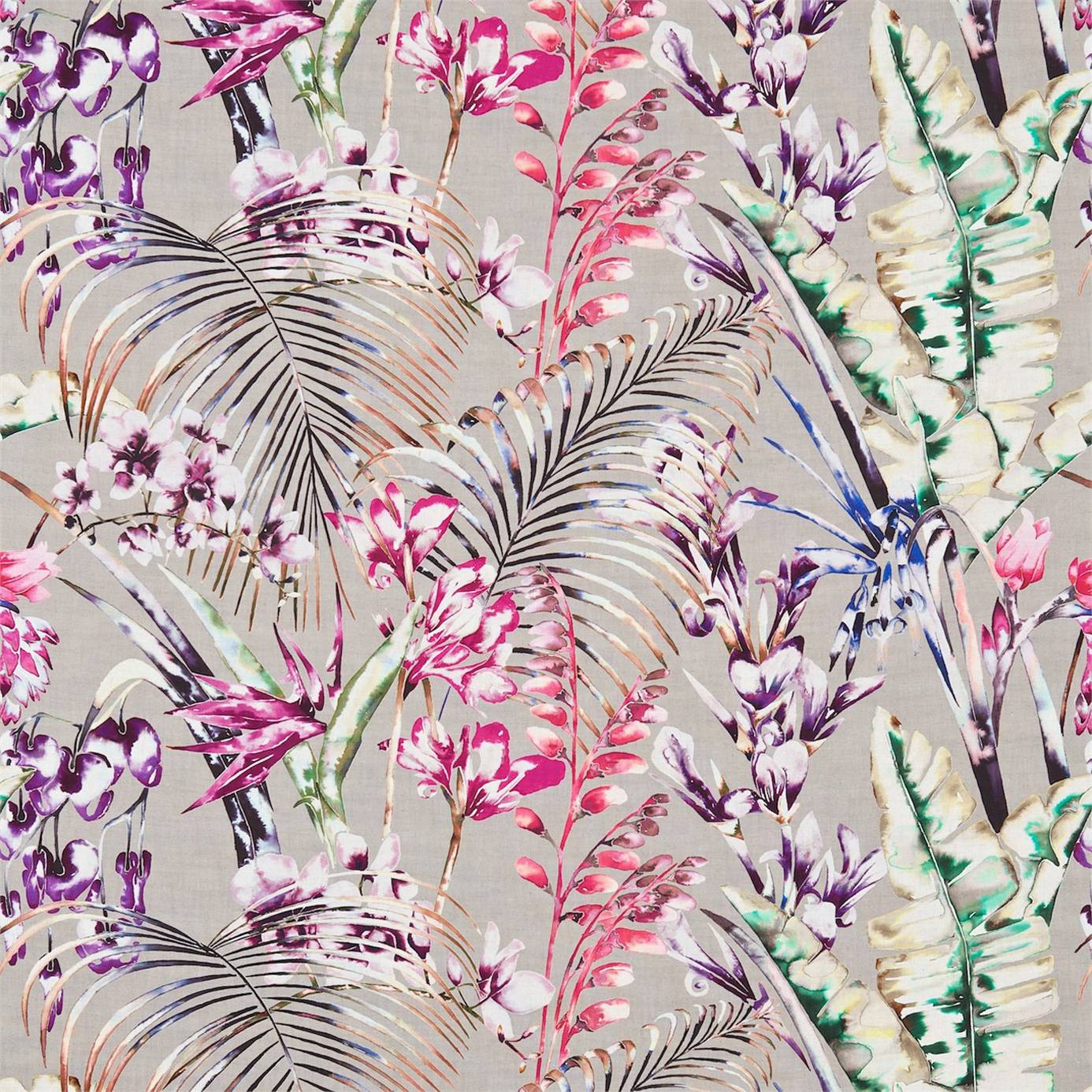 "Kreirajte Vaš lični stil…Neka bude jedinstven i prepoznatljiv za druge." Anna Wintour  
                              "Create your own style…

Let it be unique for yourself  and yet identifiable for others. "  Anna Wintour     

                                                                                                                                                                    
   sources: Houzz, Fritz Hansen, Dior, Harlequine