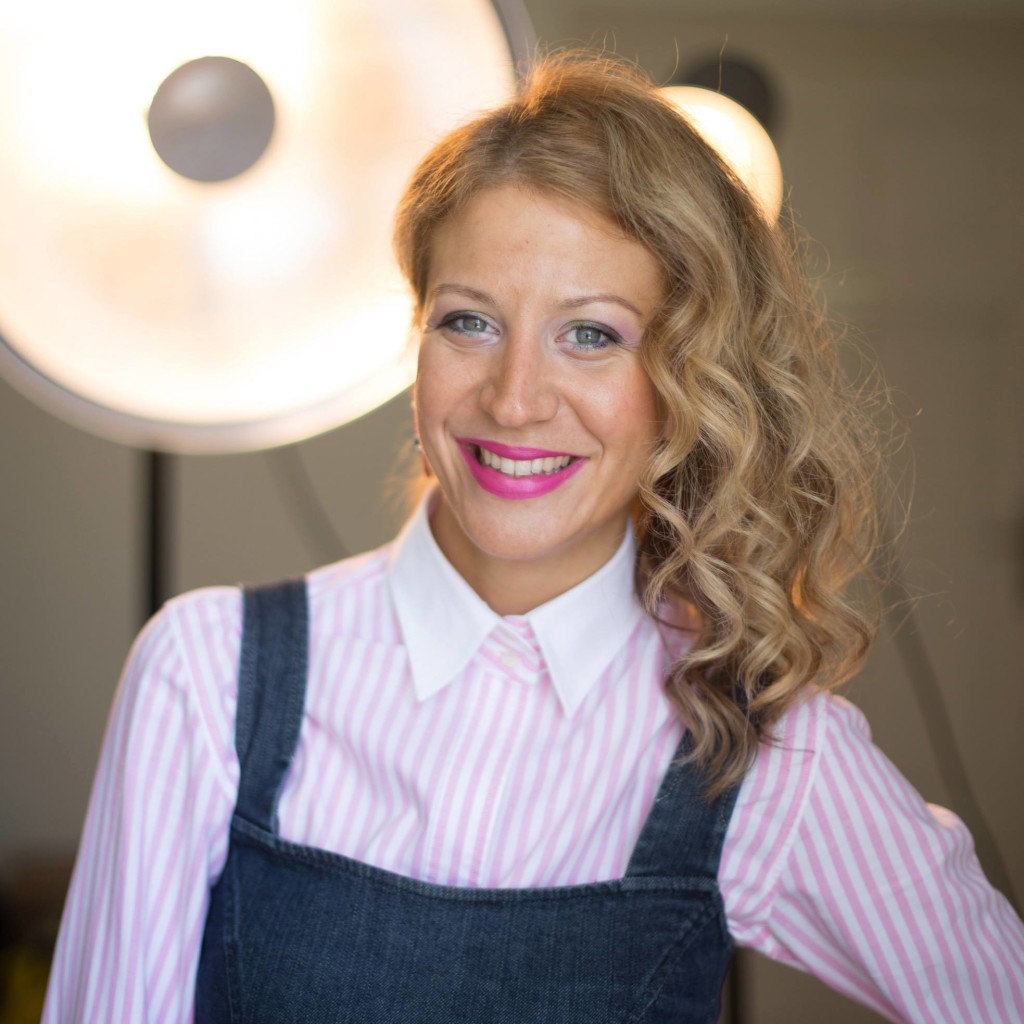 ''Kao mala devojčica Marijana je volela da provodi vreme u bakinoj krojačkoj radionici igrajući se šarenim dugmićima, zanimljivim materijalima, koncima, trakama … sanjajući da će kad poraste postati modni kreator…U osnovnoj školi je krpice zamenila olovkama, bojicama, šarenim papirima i kroz matematiku, likovno, tehničko otkrila svet geometrije, proporcije, kompozicije, umetnosti koji su je odveli pravo u magičan svet ARHITEKTURE''

Dragica Cvejic, profesor tehničkog  OŠ France Prešern, Beograd  / *1996. za osvojeno 1. mesto na opštinskom & 4. mesto na gradskom takmičenju Arhitekture i Gradjevinarstva , Beograd. 

Moje ime je Marijana Milenković

(devojačko Kaštelan)

.

Živim i radim u Beogradu. Diplomirala sam na Arhitektonskom Fakultetu u Beogradu 2009. godine.  Još za vreme studija od 2005. godine aktivno sam počela da se bavim projektovanjem & 2010. godine zajedno sa bratom Miroslavom Kaštelan, koji je takodje arhitekta osnivam  AtelierKASTELAN_ atelje za projektovanje, enterijer i dizajn. Kroz specifican autorski pristup svakom projektu, osluškujemo senzibilitet, želje i zahteve svakog pojedinačnog klijenta…tako nastaju naši objekti & enterijeri u kojima se ljudi osećaju lepo, a mi smo kao arhitekte zadovoljni svojim delom…
My name is Marijana Milenković (before I got married I was Marijana Kaštelan ), live & work in Belgrade, Serbia. As a little girl I dream to become a fashion designer playing with textiles & buttons in my grandmother taylor's atelier… but somehow in primary school I discovered the magic world of architecture – and I become an ARCHITECT!  2009.  I graduated in the Faculty of Architecture  and since 2005. I am actively involved with various projects.  2010. together with my brother, Miroslav Kaštelan,  also an architect,  founded AtelierKASTELAN_ studio dealing with architecture, building  & interior design, with the specific author approach to every project by listening sensibility each individual client whose needs & desires become our INSPIRATION to create spaces or facilities that will primarily its users FEEL NICE , and we as architects to be satisfied with our work …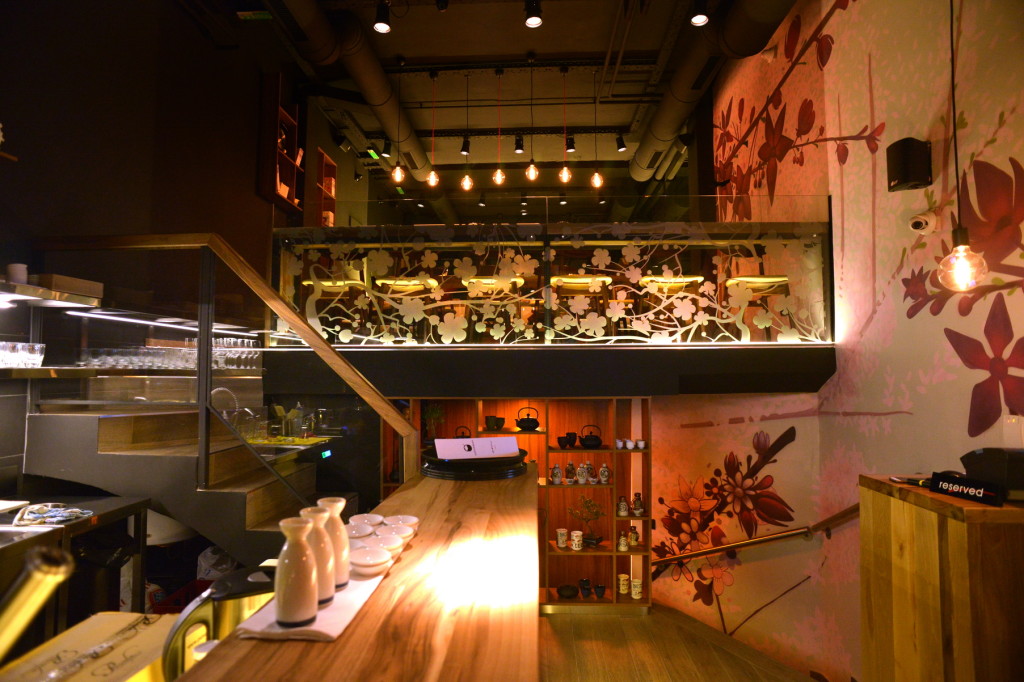 Crazy IN LOVE with my profession,  I`m  trying to discover thin line between space & PERSONALITY of users; to reveal a spetial relationship between designer & client; to search for breathtaking ambients & FANTASTIC design that will inspire you.A passionate lover of fashion, modern art, new technologies, instagram, wannabe photographer,  journalist-in-the-heart who love to share IDEAS &  collaborate with interesting people…love italian cusine, theatre & film , coffee & macarons…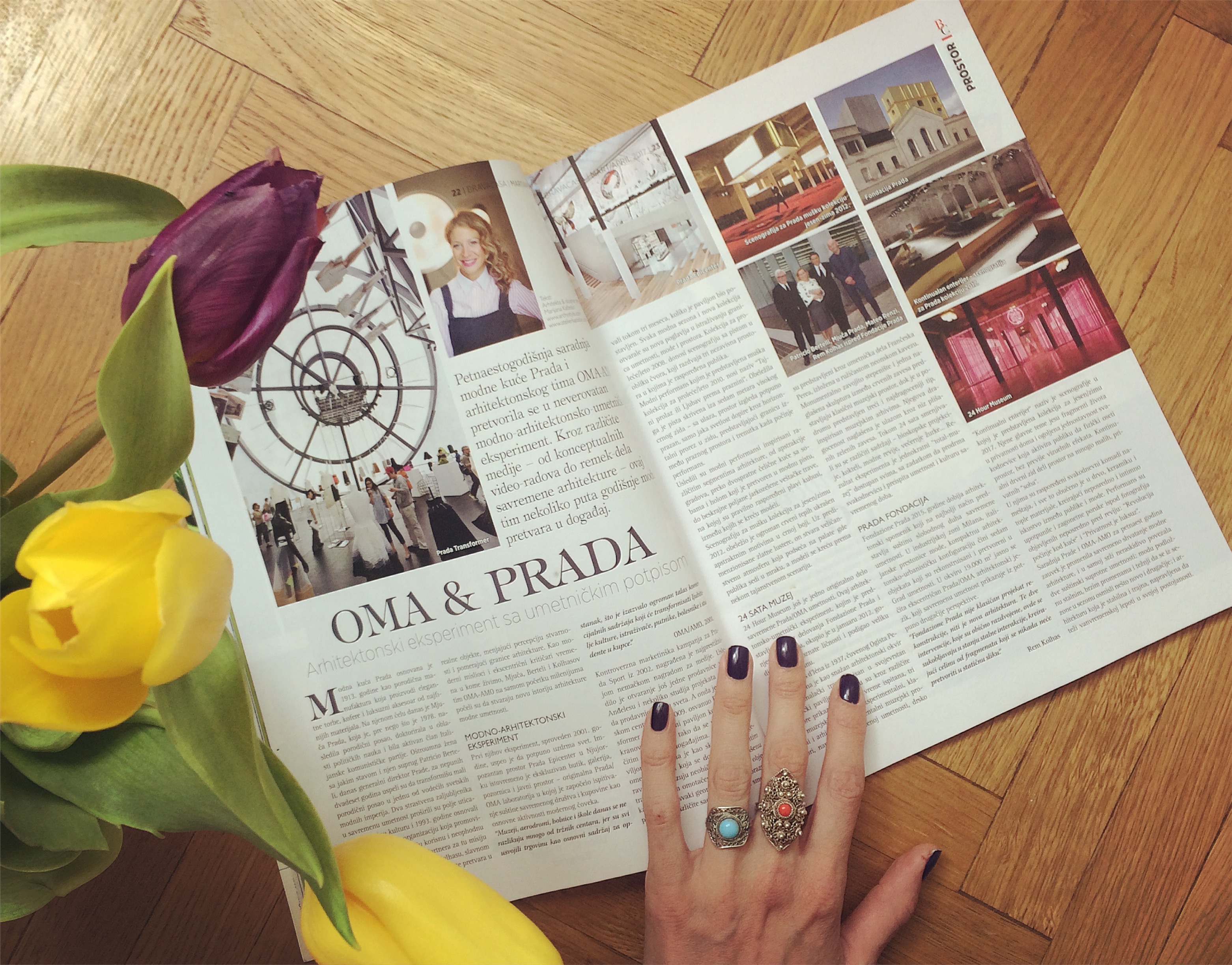 Rano sam otkrila svet magazina i neverovatnu lepotu fotografija u kombinaciji sa interesantnim tekstovima lepo rasporedjeno na glatkom, sjajnom papiru i ta ljubav prema pisanju i novinarstvu nikada nije nestala…
2012. osmislila sam temu i dizajn za originalnu rubriku "MostWantedOfficeDesign" za magazin ''Poslovna žena" u okviru koje sam spojila dve moje najveće ljubavi: arhitekturu i modu – kroz autorske tekstove koji se bave dizajnom enterijera poslovnih prostora uspešnih žena u svetu mode. Pisala sam tekstove o enterijerima i objektima, kao i tekstove o trendovima u dizajnu nameštaja, koje sam objavljivala u magazinima "Casaviva", AG Magazine", "Enterijer", a tokom 2014. pisala sam autorske tekstove o dizajnu i arhitekturi za on-line magazine "Wannabe " i "
Wannabe Man ". Leto 2015. donelo je  početak saradnje sa"Bravacasa" magazinom u okviru koga objavljujem autorske tekstove koji predtsvljaju arhitektonska dele u svetu mode.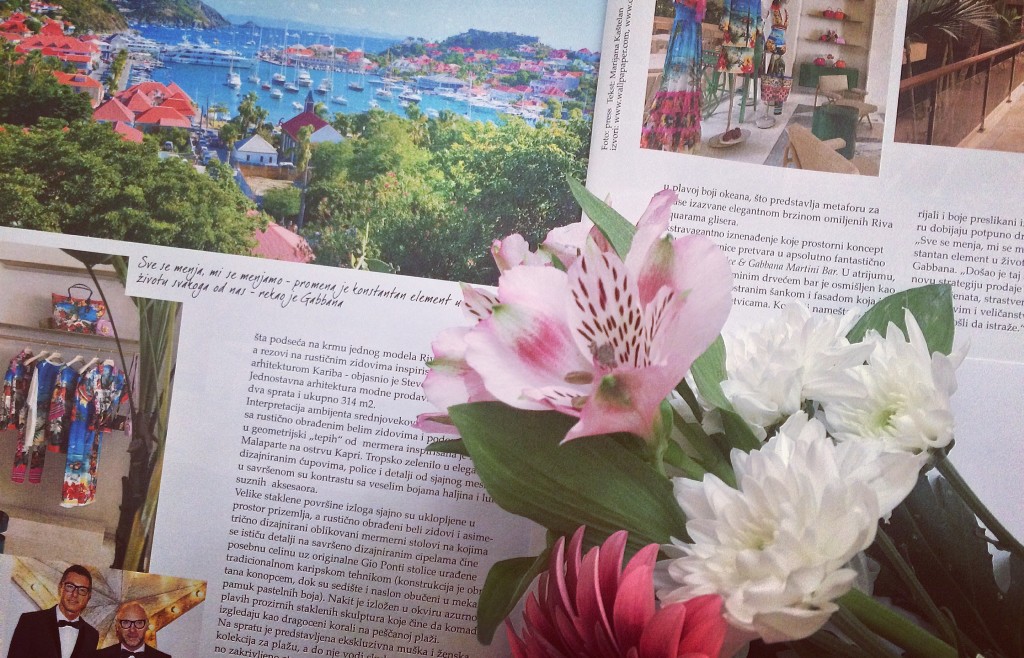 I always imagine to become a  journalist. Writing about interesting things and making people happy with all those colorful pages with the perfect mix of beautiful photos and great words! 2015. 2012. I I created the theme and design of the original column"MostWantedOfficeDesign" in

"Business Woman"

magazine, where I connect my two greatest loves: architecture and fashion – writing about  Interior Design of powerful woman offices in fashion.  I love to write about interior design, architecture and designers and some of my texts were published in various magazines "Enterijer" , "Casaviva", "AG Magazin"  Summer 2015. was somehow special because I start to write my own column for "Bravacasa" Srbija about great works in the world of architecture in fashion world.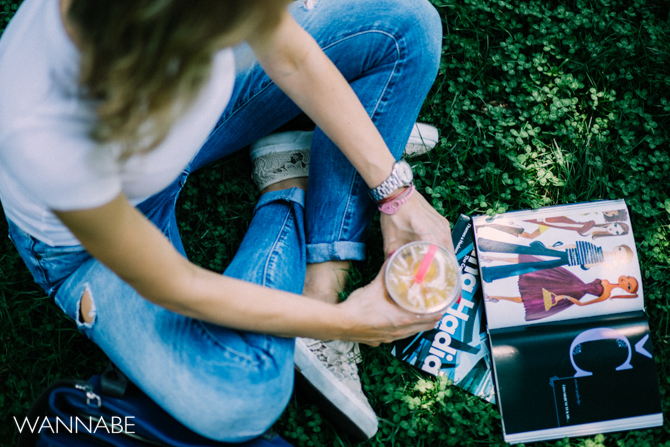 Inspired by BEAUTIFUL creative minds who celebrates life every day with their work in fashion, photography, art, design,lifestyle…for STYLISH people who enjoy living in design era… Welcome to the world ARCHYSTYLE ! with love Marijana M.